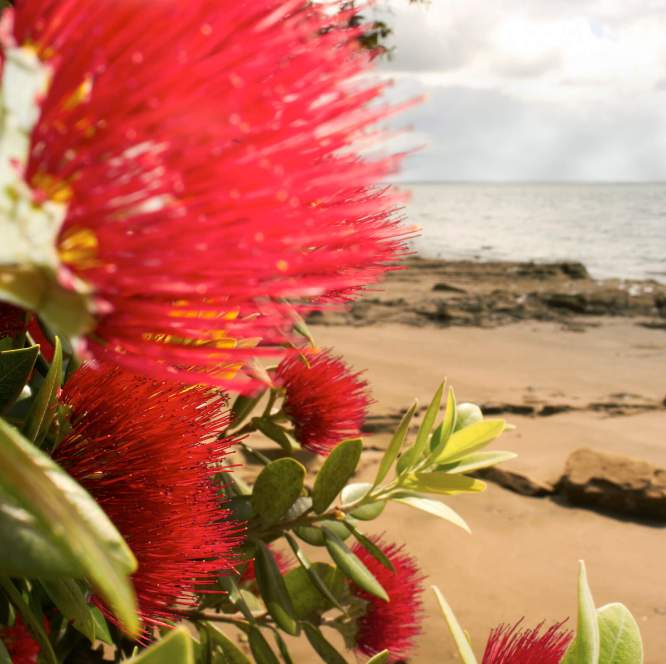 About our company
We aspire to be the premier research-intensive biopharmaceutical company.
Our purpose: We use the power of leading-edge science to help to save and improve lives around the world
For more than 130 years, we have brought hope to humanity through the development of important medicines and vaccines. We aspire to be the premier research-intensive biopharmaceutical company in the world – and today, we are at the forefront of research to deliver innovative health solutions that advance the prevention and treatment of diseases in people and animals. We foster a diverse and inclusive global workforce and operate responsibly every day to enable a safe, sustainable and healthy future for all people and communities.
Merck Sharp & Dohme (New Zealand) Limited (MSD) is a subsidiary of Merck & Co., Inc., Rahway, NJ, USA. In all markets apart from the United States and Canada, we are known as MSD.
MSD began trading in New Zealand in 1962. MSD in New Zealand focuses on clinical research and supplies medicines and vaccines for New Zealand patients across a broad number of therapeutic areas including: oncology, vaccinology and infectious diseases.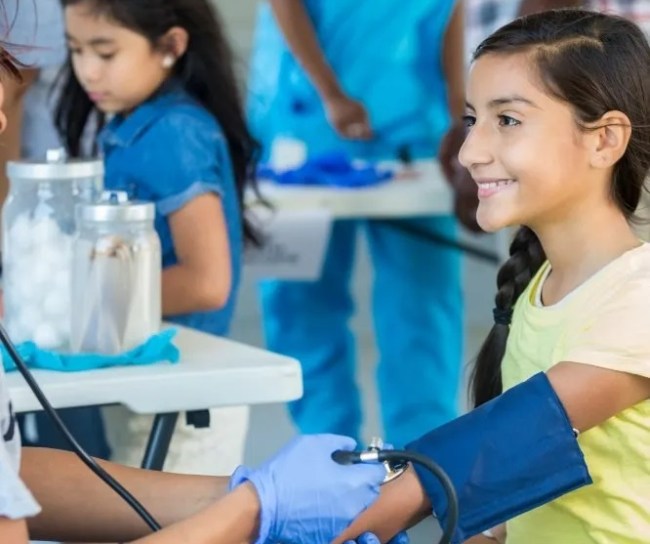 The heart of our work
Supporting the future of our business and the health and well-being of patients, people and communities around the world.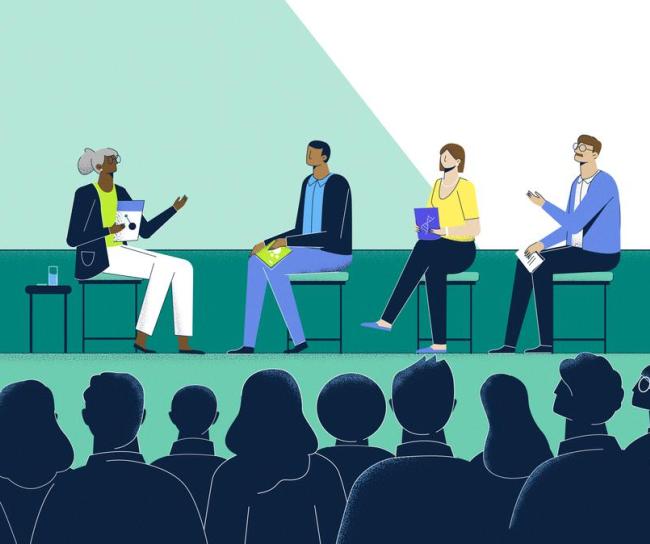 Leadership
The team that guides our passion
Our leaders focus on our purpose to use the power of leading-edge science to help save and improve lives around the world. This is the foundation of everything we do.
Our areas of focus
Through innovation and scientific excellence, we deliver vaccines and medicines that may help millions of people around the world.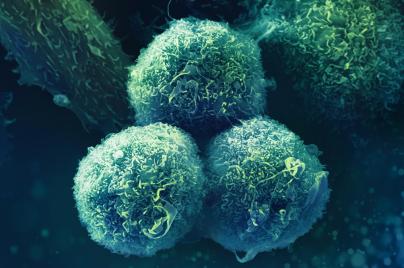 Oncology
Our mission is to deliver innovations that may help extend and improve the lives of people with cancer.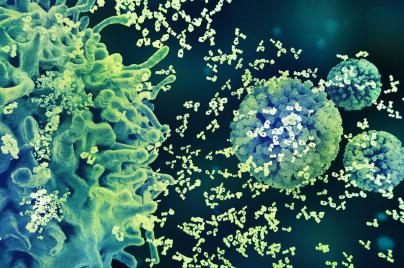 Vaccines
Vaccines are one of the greatest public health success stories – and for over 100 years we've been discovering, developing and delivering vaccines that may help to prevent disease.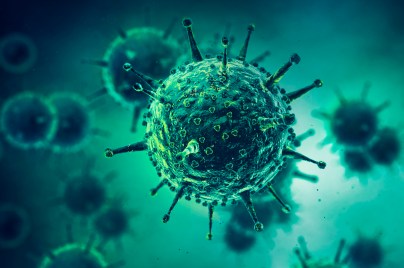 Infectious diseases
We play an important role in discovering and developing innovative medicines and vaccines that may help to treat and prevent infectious diseases.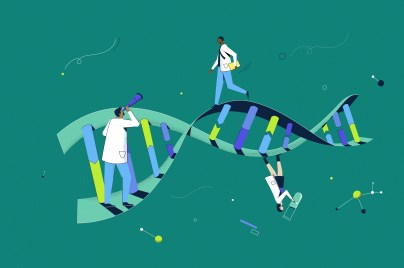 Discovery & development
We are pushing the boundaries in research where we can make the greatest difference, now and in the future.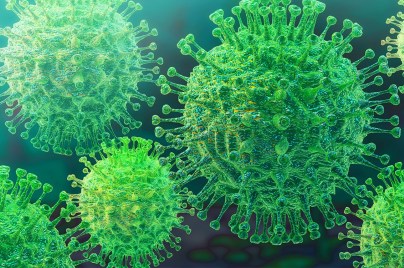 COVID-19
As a company dedicated to saving and improving lives, we have a special responsibility to help in the fight against COVID-19. We've been fully committed to developing an effective response to the COVID-19 pandemic since it was first recognised.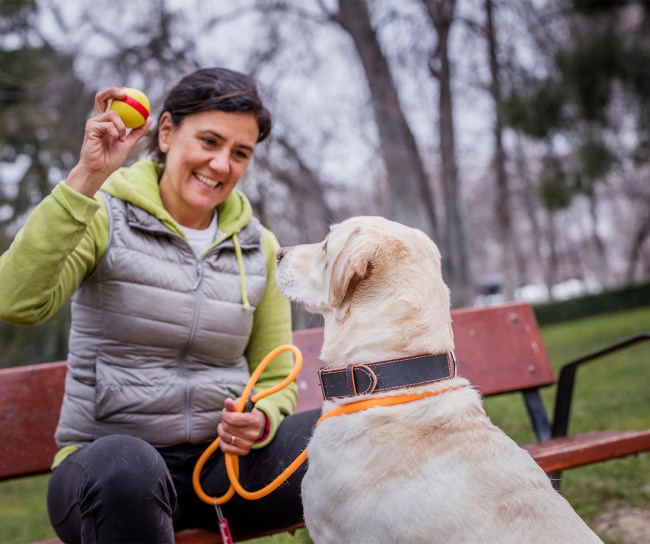 MSD Animal Health
MSD Animal Health is a research-driven company that develops, manufactures and markets a broad range of veterinary medicines and services.
We offer one of the industry's most innovative portfolios, spanning products for the prevention, treatment and control of disease in all major farm and companion animal species.
Business partnerships and public policies keep our patients in focus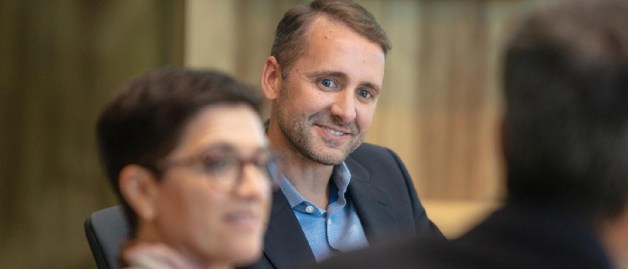 Business development & licensing
We work with partners, from early-stage science to clinical-stage programs, to deliver new therapies to patients.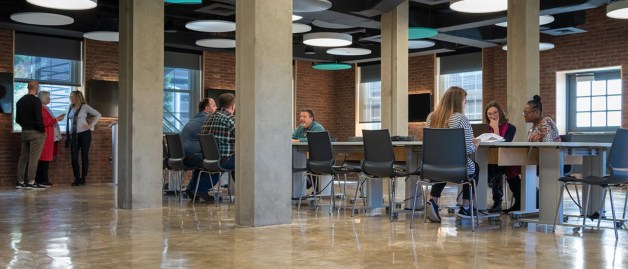 Policies & positions
We support public policies that advance the interests of patients, improve public health and promote access to medicines and innovation.
NZ-NON-00190 TAPS DA2339KN Last Updated November 2023