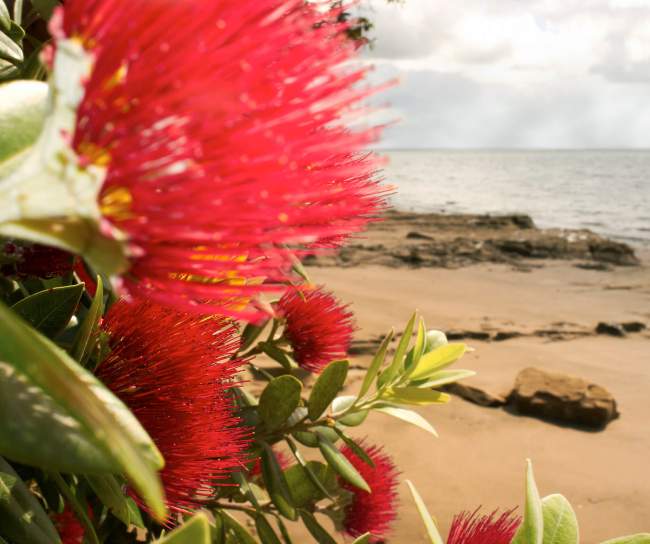 Contact Us
MSD New Zealand Office:
Level 3, 123 Carlton Gore Road
Newmarket, Auckland 1023
PO Box 99851, 1149
New Zealand
Phone: +64 9 523 6000
For medical emergencies please dial 111 or go to the emergency department at your nearest hospital. For personal medical advice, please contact your doctor.
Medical information and reporting product complaints (including adverse events)
If you have a question about an MSD product, or want to report an adverse event or quality issue with an MSD product, please call 0800 500 673 or email dpoc.australia@msd.com.
Distribution ​
For MSD Human Health wholesaler orders and distribution enquiries, please contact Healthcare Logistics on Tel 0800 800 673
Media
For media enquiries please contact:

Sheryl Kurte
Communications Manager
Phone: +64 (9) 523 6116
Email: Sheryl_kurte@merck.com
Privacy Collection Statement
Merck Sharp & Dohme (New Zealand) Limited ("MSD") will collect, record and use your first name, surname, address, phone number, email address and other personal information (please note some of this information maybe personal sensitive information)("Personal Information") by the way of you contacting us for the purposes of processing your request or enquiry. We may conduct data analytics on the personal information you provide, including to help us improve our services and customise information for you. If you choose not to provide us with your personal information, we may not be able to fulfill these purposes. We will keep your personal information for only as long as is necessary to carry out the purposes described above (unless we are required or permitted by law to hold the information for a longer period). We may disclose your personal information to organisations who assist us and our affiliated companies (which may be located in other countries including the United States, United Kingdom, Singapore, South America, Poland, China or India). If you would like to know more about our privacy policy, including how to access and seek correction of the personal information MSD holds about you, how to complain about a breach of the New Zealand Privacy Principles, and how MSD handles such complaints, please go to https://www.msdprivacy.com/nz/en/index.html or contact our Privacy Officer at: C/O MSD, PO Box 99-851, Newmarket, Auckland 1149, T +64 9 523 6000, E msd_privacy_office@msd.com.
NZ-NON-00198 Last Updated September 2021