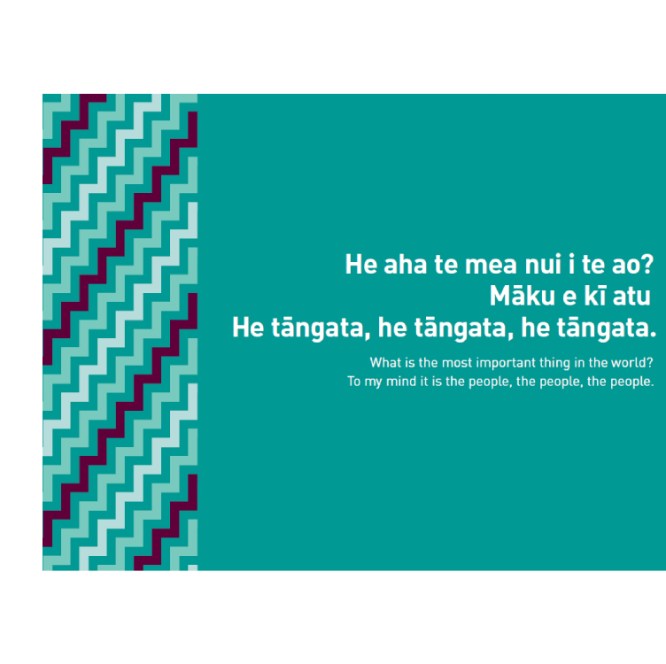 Diversity & inclusion fuels our mission
We are deeply committed to fostering an inclusive environment that embraces and values varied skills, experiences, backgrounds, and cultural perspectives. MSD has a long-standing commitment to creating an organisation that is diverse and a culture that is inclusive and socially responsible.
Our workforce represents the people we serve
Diversity and inclusion (D&I) are not just words – they are the reason we are able to deliver on our promise to invent for life. We foster a diverse workforce where employees feel comfortable bringing their unique perspectives and their whole self to work.
Māori language Day Tipu – To Grow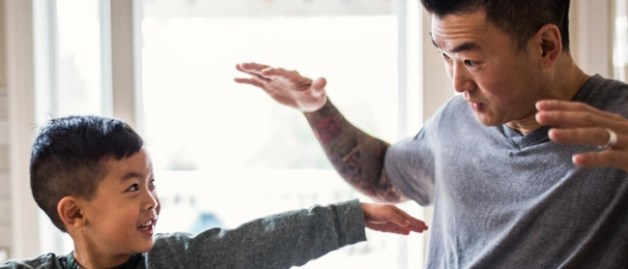 Putting the Parents back in Parental Leave
Our diversity & inclusion by the numbers worldwide
But diversity is only half of the story; inclusion is just as important. Inclusion means a sense of belonging. When our employees know they are crucial to our mission, not only will they thrive, but our company will, too.
Stories that inspire our progress
Together, we achieve more when we bring our whole selves to work.
View our stories
Reference:
MSD Data on File
NZ-NON-00192 Last Updated September 2021