Next story:
Health Awareness Working together to detect lung cancer earlier
Health Awareness Understanding melanoma: The signs, symptoms and risk factors
Innovation Women in science? Absolutely.
Our people Introducing our global hybrid working model
We invent for life
We're following the science to tackle some of the world's greatest health threats. But don't take it from us – see our stories.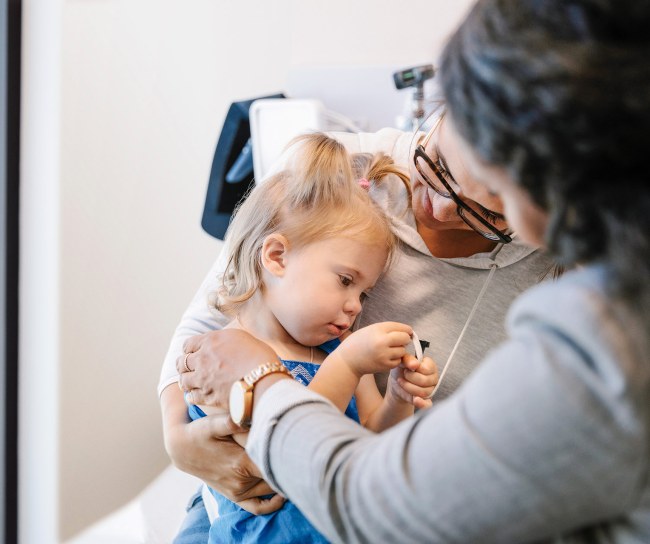 Patients & caregivers
Our values
Our values represent the very core of our character. They guide every decision and action we take.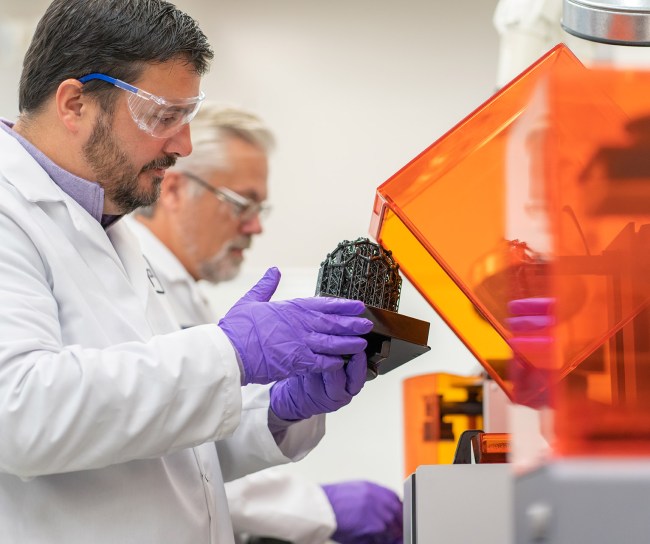 Research
Where creativity meets research
We bring creative minds together to invent important medicines and vaccines. We stop at nothing to help save and improve lives.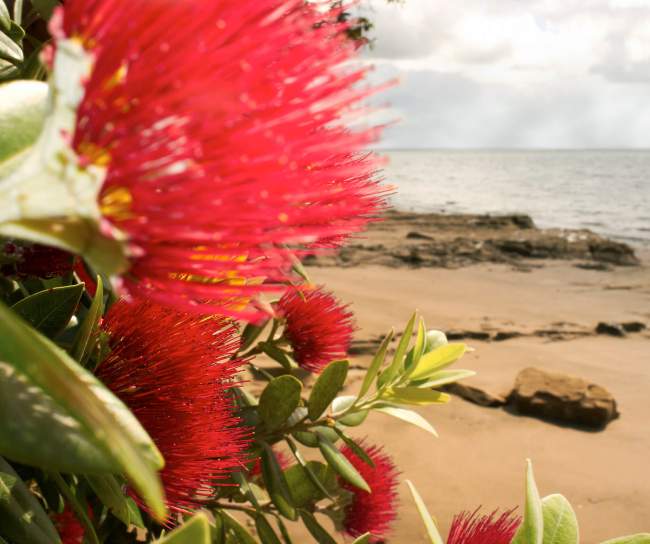 Corporate responsibility
Supporting the future of our business and the well-being of patients, people and communities around the world.
TAPS NA 13280 NZ-NON-00211 Last Updated October 2021