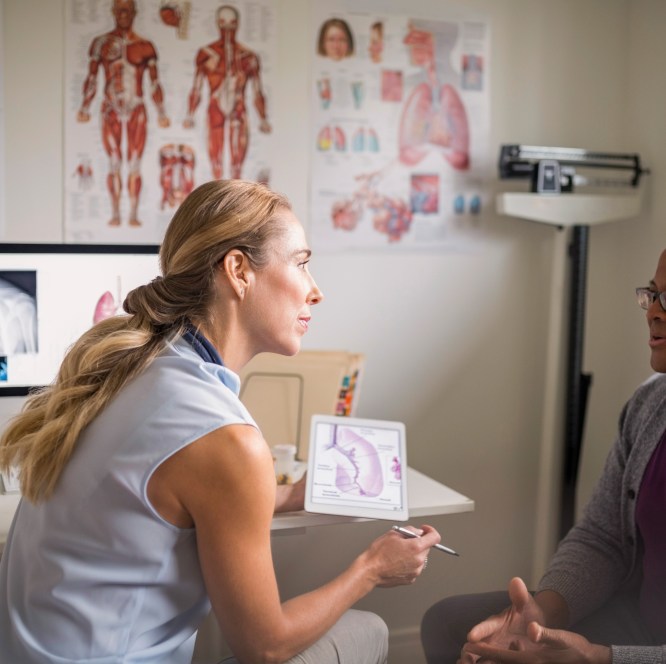 MSD Medicines
Our core business is the discovery and development of medicines for diseases and conditions that impact many people.
This site is intended for New Zealand residents only. Website links presented here are intended for use in New Zealand only and other countries may have different regulatory requirements and review practices that may require referencing different information.
Please click on the product name to access the product's Data Sheet and Consumer Medicine Information.
New Zealand Prescription Products List
If you have a question about an MSD product, or want to report an adverse event or quality issue with an MSD product, please call 0800 500 673 or email dpoc.australia@msd.com.
For medical emergencies please dial 111 or go to the emergency department at your nearest hospital. For personal medical advice, please contact your doctor.
TAPS DA2208KN NZ-NON-00210 Last Updated June 2023