Sustainability
MSD New Zealand – Auckland Office commits to 100% Green Energy for 2023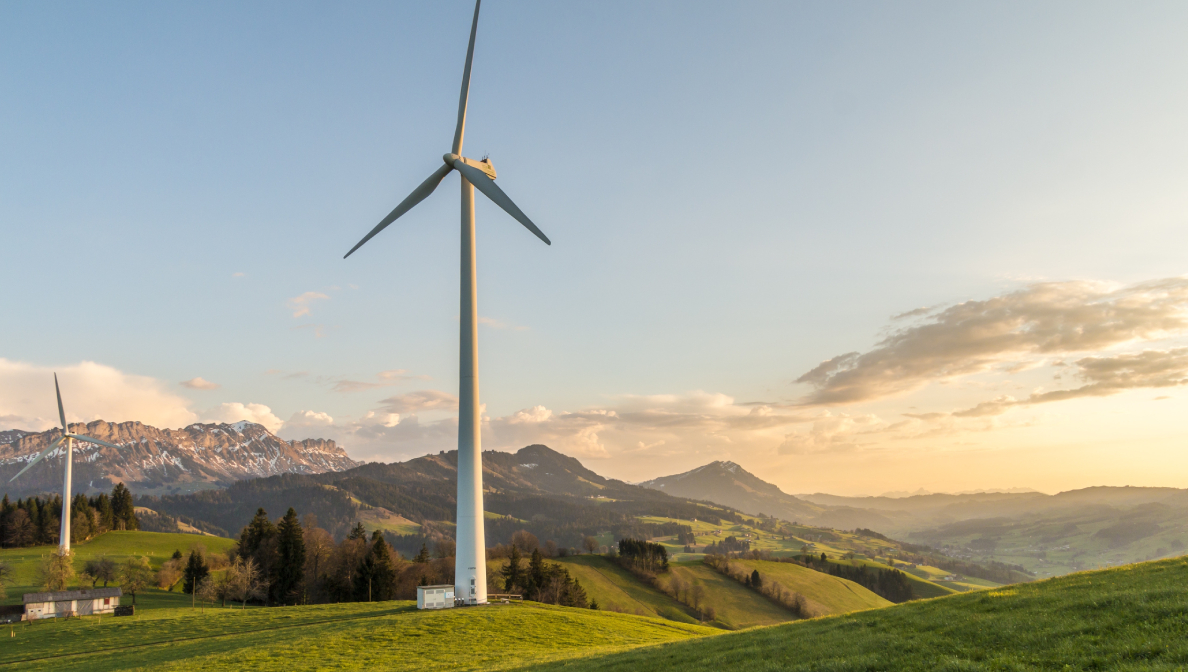 MSD New Zealand – Auckland Office commits to 100% Green Energy for 2023.
GWES ANZ is excited to announce our Green Energy commitment by purchasing Certified Renewable Energy through our vendor MeridianEnergy.co.nz.
We are passionate about helping our commercial footprint decarbonize so that we can reach our ESG Goals, and enhance sustainability programmes at our sites; thereby providing a healthier future for our people and our patients.
The energy Meridian generates comes from 100% renewable sources. It is New Zealand's largest generator and makes power through its wind farms, hydro stations and solar panels. That's where the magic happens.
Watch the MSD Corporate Responsibility video here to understand how operating responsibly is fundamental to our long-term success, to our obligation to society, and to the health and well-being of our people and patients globally.
MSD is committed to be carbon neutral by 2025.
NZ-NON-00261 Last Updated October 2023