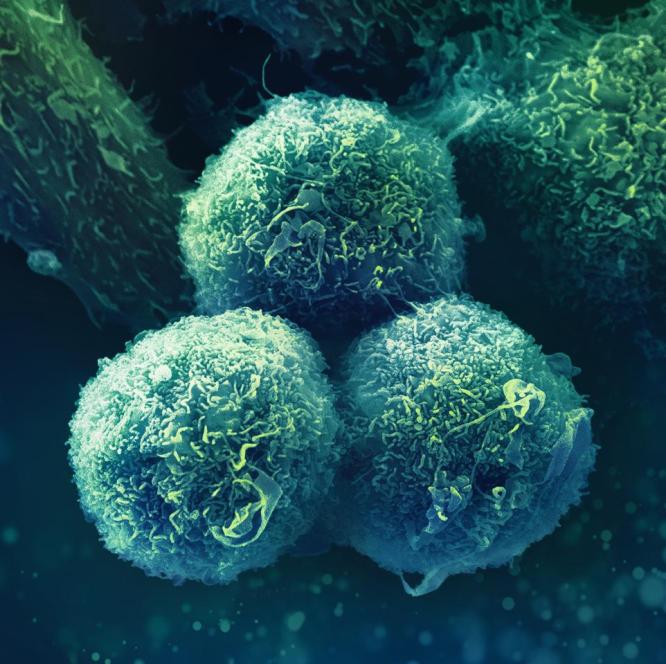 Oncology
Our mission is to deliver breakthrough innovations that may help to extend and improve the lives of people with cancer
We are working to prevent cancer where we can and give patients more ways to treat their cancer, more quality in their lives and more time.
Everyone knows someone who has been touched by cancer. When that diagnosis happens, what matters most isn't what the next breakthrough is – but when it will get here.
Our work in oncology worldwide
~730K+
patients who have been treated with commercially available MSD oncology medicines
1.5K+
clinical trials involving our cancer medicines
30+
cancers that our products are being studied in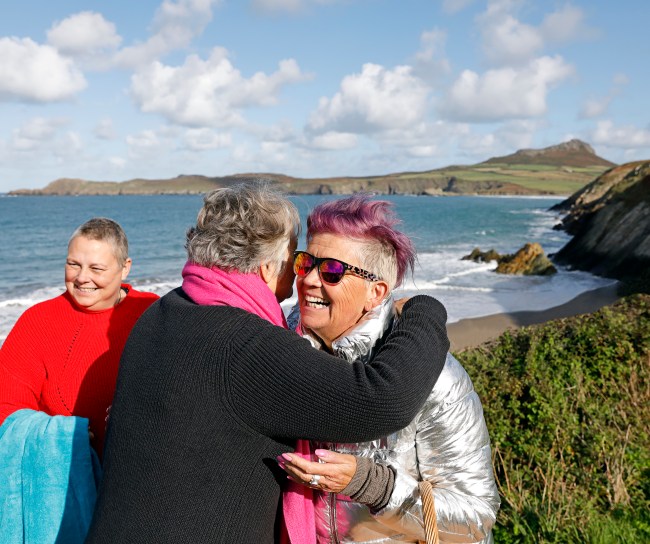 Our commitment is unwavering
As long as there are still patients in hospitals, doctors desperate to add years to the lives of their patients, and a world where treatments aren't accessible to all, we will be here: fighting with all we have to deliver more, sooner.
References:
MSD Data on File

TAPS NA 13280 NZ-NON-00204 Last Updated October 2021