Health Awareness
Taking on lung cancer is worth the fight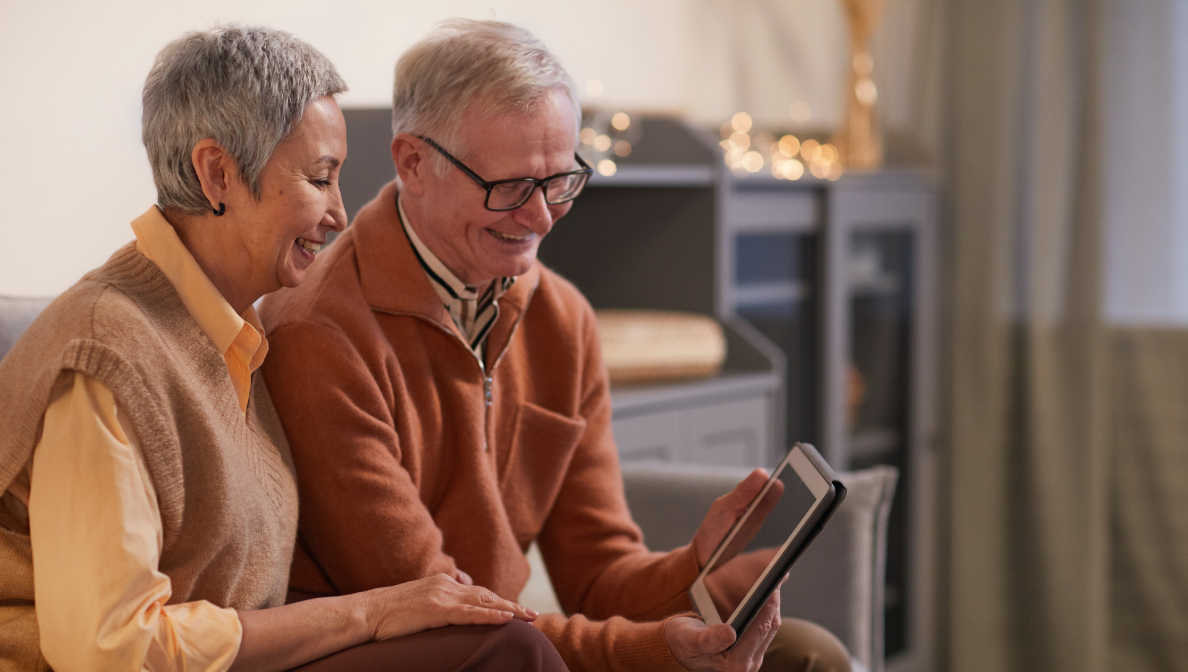 New Zealand advanced lung cancer survey
MSD recently undertook a survey in New Zealand to gain a greater understanding of the typical journey of a patient with advanced Lung Cancer. The survey focused on the communication, support and interactions that patients and/or their caregivers experienced throughout their journey.
MSD also sought to understand the journey from a healthcare professionals' perspective. Seeking to identify areas where there were potentially gaps between the reality of the journey experienced by the patient, and/or their caregiver, and the perception of the healthcare professional.
There were 18 healthcare professionals surveyed, each were involved in the management of patients with lung cancer. Twenty (20) patients with advanced lung cancer, or caregivers of patients with a diagnosis of advanced lung cancer were also surveyed. Participants were recruited from throughout New Zealand via multiple channels.
Findings of the survey were relatively consistent with a similar survey carried out in the United States, commentary below relates to some of the outcomes of the New Zealand survey.
When first diagnosed, a third of people with advanced lung cancer (35%) think nothing can be done to treat their disease, and over half may feel overwhelmed, anxious or scared and without options.
A lung cancer diagnosis does not have to mean giving up. You can start by talking with your doctor to better understand the treatment options that might be right for you or your loved one.
1 in 4 New Zealand patient or caregiver survey participants reflected that for people with a diagnosis of advanced lung cancer deciding whether or not to undergo the treatment recommended by their doctor was one of the biggest challenges following diagnosis.
In the US survey, 2 in 5 advanced lung cancer patients responded the same, suggesting this is commonly a challenging time for patients, their caregivers and the healthcare professional regardless of what part of the world they live in.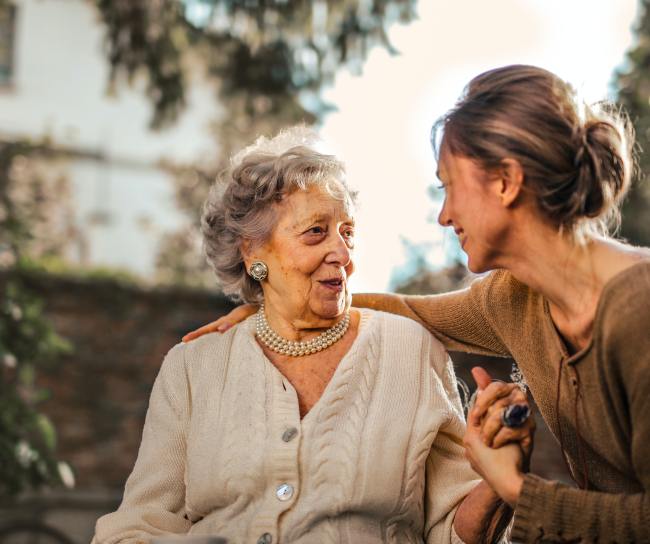 Why we fight
A quote from a US survey participant:
'After being diagnosed with advanced lung cancer in 2013, I was told I only had a year to live. I just wanted quality time to enjoy the things I loved, instead of spending it in the hospital. Fortunately, a good friend reminded me that I have a lot to live for. I decided to fight back against lung cancer and talked to my oncologist about treatment options. Seven years, one wedding and three grandchildren later – my cancer has returned. But it's never been clearer that it's worth the fight.'
New Zealand advanced lung cancer survey findings
Finding out you have advanced lung cancer is stressful and it can be hard to absorb all the information shared. Conversations with your healthcare team may feel like a blur.
60%
New Zealand healthcare professionals surveyed believed that around 60% of their patients receive an advanced lung cancer diagnosis.
84%
The New Zealand survey showed that 8 out of 10 healthcare professionals (84%) felt it was easy for patients to ask questions when in the office.
45%
Approximately 4 out of 10 patients, or caregivers of a patient with advanced lung cancer (45%) reported they did not know what questions to ask.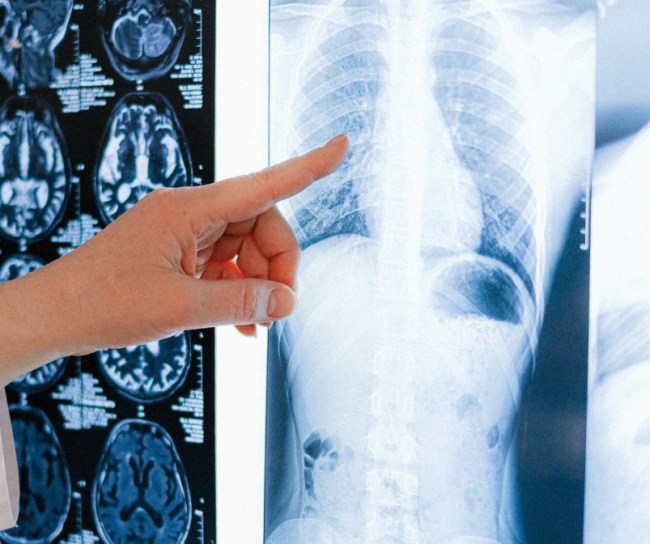 1 in 4
people with advanced lung cancer said deciding whether or not to undergo the treatment recommended by their doctor was one of their biggest challenges following diagnosis.
How to fight
Take an active role in your health care by:
Learning more about your cancer online or in the library
Asking for a second opinion
Joining a cancer support group or speaking to others who have been through a similar experience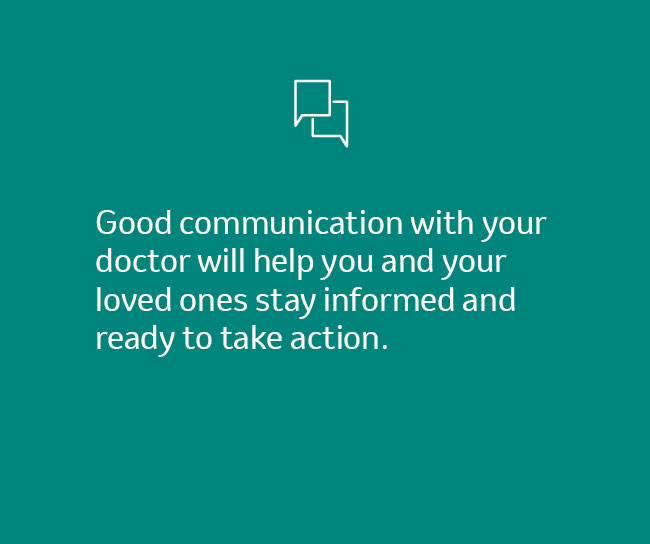 Here are three helpful tips:
1
Jot down a list of questions to ask your doctor or use the downloadable discussion guide below before appointments.
2
Don't be afraid to speak up if you're unsure or don't understand something your doctor or nurse says.
3
Bring someone for support. They can listen and take notes when you speak with your health care team.
Partners to support you
The Cancer Society of New Zealand
The Cancer Society provides a range of support services for those affected by cancer and their whānau.
Find out how they can support you.
Cancer Society NZ — How we can help you
Contact their helpline
0800 CANCER (226 237)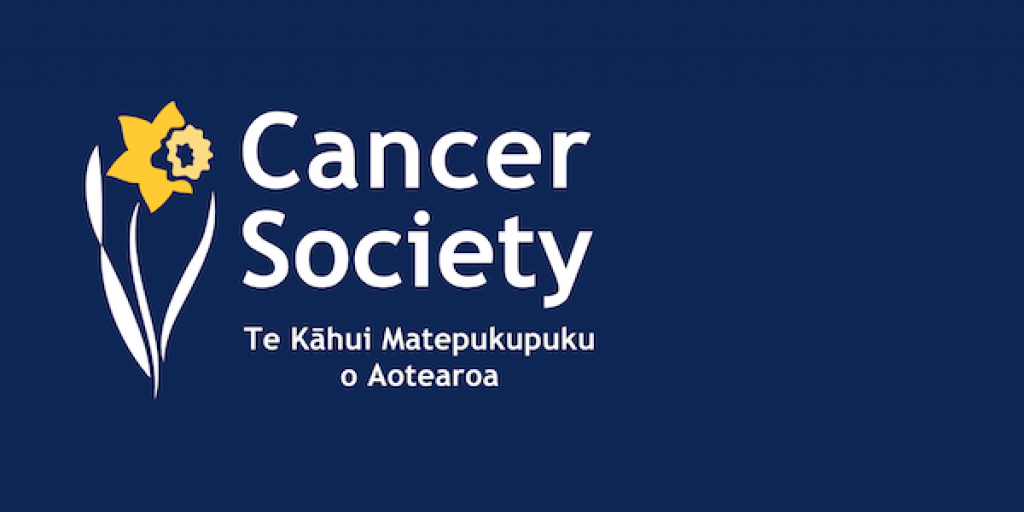 The information on this website should be discussed with your healthcare professional and does not replace their advice.
References:
MSD NZ Lung Cancer Survey DEC2021 Data on file
Last updated April 2022 NZ-NON-00260