Our people
Putting the Parents back in Parental Leave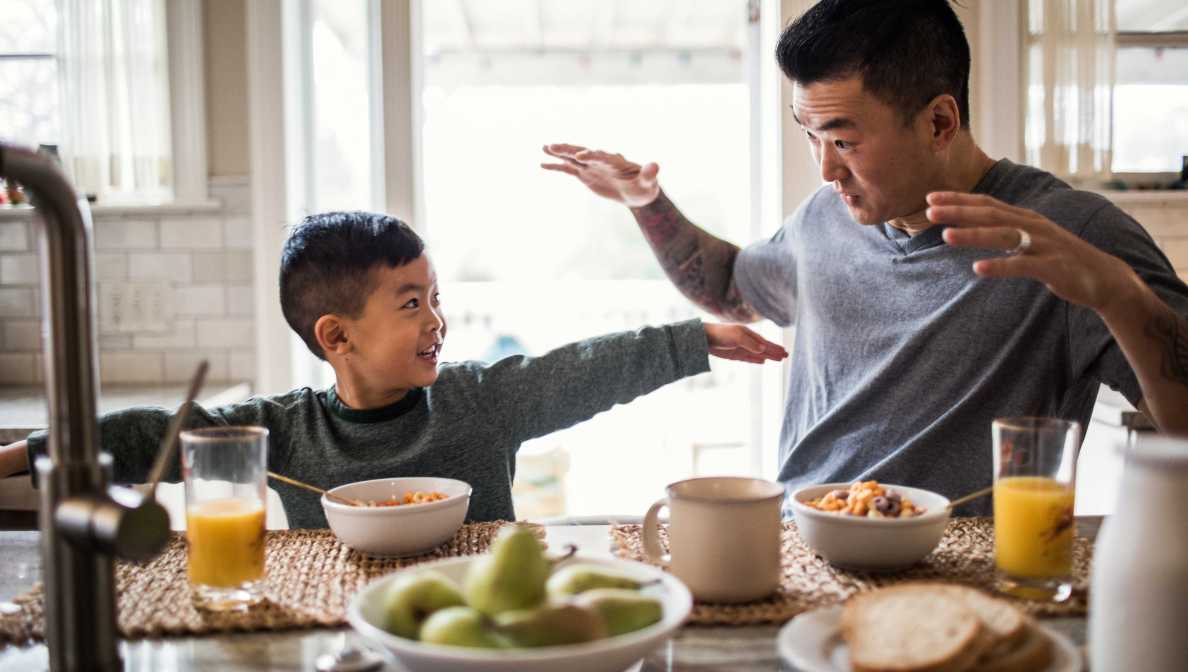 At MSD, we believe that a good work/life balance is the key to a healthier, happier workplace. We also recognise that the need for life balance is never more important than when a family grows. Whether it's a first child or the addition of new brothers or sisters, it is always a pivotal moment in life. So, at MSD we've always encouraged parents to take the
leave that most suits them and their growing families.
Talk is cheap
We understand the role MSD has to play in helping make these things happen, so we are playing our part with a complete rework of our parental leave options. Previously, paid parental leave was 14 weeks paid at 50% salary (paid in two lump sum payments). This has been replaced with up to 12 weeks parental leave at full pay (and paid as per their usual salary pay days).
Caregiver-status neutral
Employees were previously entitled to paid parental leave in line with their 'Primary' or 'Support' caregiver status. We have removed the primary/support labels meaning all parents will now be entitled to up to 12 weeks paid parental
leave, and should they choose, they can take the leave at the same time.
Increased flexibility
Previously, paid parental leave had to be taken before the child's first birthday. MSD employees can now access the leave up to the child's second birthday, or within two years from the date of the adoption, to provide flexibility to suit the different needs of parents and their families.
Keeping the idea simple
Our intention is to help new parents give their best efforts to their growing family, so we didn't want 'compliance' complicating it. For that, we've done our best to keep things simple and removed the qualifying periods for parental
leave. As such, employees are now able to access paid parental leave upon commencement with MSD (previously eligible after 6 months employment). There will also be no re-qualifying period (the length of time an employee had to
be back at work before re-qualifying).
It's just the right thing to do
We are proud of our reputation as a family-friendly employer, and we recognise how important it is for our employees to spend time caring for their families.
Proprietary
We also understand the role that this initiative has to play in achieving gender equality, both inside and outside of the workplace, and we know that Parental Leave is a key driver in achieving gender equal outcomes.
NZ-NON-00203 Last Updated September 2021